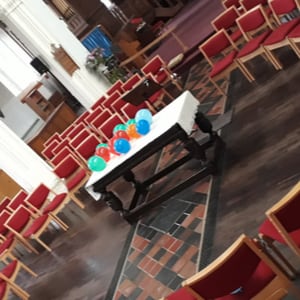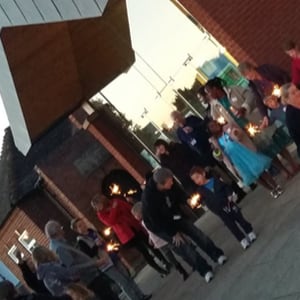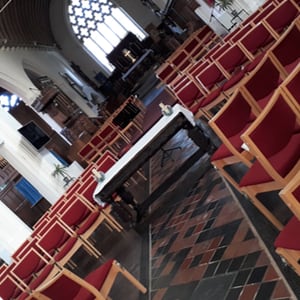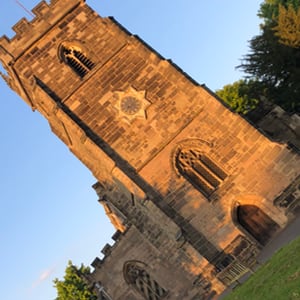 Welcome!
St Nicolas is a wonderfully diverse church – a Christian community that blends of old and new, traditional and modern, right in the centre of Nuneaton.
As a church family we aim to be open and welcoming of people of all ages and stages of life, with a generous approach to worship and hospitality and a desire to love God and demonstrate the love of God in our local community.
Our Values
Jesus at the centre.
Fellowship – growing in our relationships with each other in Christ.
Every member growing – to help every Christian grow up in Christ.
Every member discovering their gifts and exercising them – encouraging each Christian to be a minister of Christ.
Outward looking – evangelising and working for God's kingdom of Justice and Peace.
Keep it simple – seeking to 'travel light'.
Mission Statement
The mission statement of the Diocese of Coventry, which we share, is –
To worship God.
To make new Christians and disciples.
To work with others for the transformation of individuals and community.
Our Prayer
Father,
Pour out your spirit upon us. Grant us a new vision of your glory, A new experience of your power, A new faithfulness to your word, A new consecration to your service; That your love may grow among us, And your kingdom come, Through Jesus Christ our Lord.
Amen.