Any church is more than a building to visit or a service to attend. It is a community of people who together explore faith, learn to be apprentices of Jesus Christ and try to put into practice a love of God and other people.
Wherever you find yourself on the journey, whatever label you choose to wear or want to discard – WELCOME!
Exploring faith at St Nicolas
If you have questions about the Christian faith or want to start exploring faith for yourself, we'd love to be able to help. We don't have all of the answers but we're ready to listen, happy to chew things over, share our stories, discuss beliefs and be companions on the way. Here are some of the ways you might want to take the next step….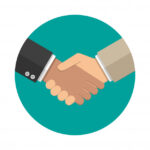 You may just want to get in touch and have a chat with someone from the church before getting involved in anything. If you'd like us to give you a call please contact us and we'll get back to you.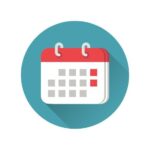 Coming along to a service on a Sunday is a good way to 'meet the family' and begin to get a feel for what we're about. Our Sunday services are friendly, relaxed, varied, diverse and often a little chaotic!
Worship services are a mixture of elements (music, singing, reading, prayer, quiet, listening) but they are about helping us to worship God, grow in our faith and express our faith together. You can come to observe or come to join in!
When you arrive there will be someone 'on the door' to meet you and show you the way in. If you need some extra support they will introduce you to someone who can help you to understand the service if it all feels a bit new to you.
Feel free to ask – there are no stupid questions!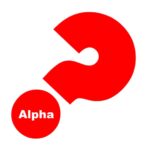 Alpha is an 11-week course that you can take part in, online or in person. It creates a safe space in which to explore life's big questions and have conversations and faith, life and God.
If you would like to be part of an Alpha course with us please contact us.
Frequently Asked Questions
What should I wear?
admin
Whatever you feel comfortable wearing although you may get some questioning looks if you turn up in your pyjamas and slippers! Most people tend to wear something casual and smart but it is unlikely that you will be self-conscious in whatever you choose. Some people do choose to wear their 'Sunday best' as a way of recognising the importance of what they are doing when they gather to worship God - it's a special thing - but that's certainly not a requirement!